We help startups launch and grow
What we can do for you:
Tighten up your business plan and tech strategy

Validate and refine your product concept

Build and iterate your MVP

Hire your permanent development team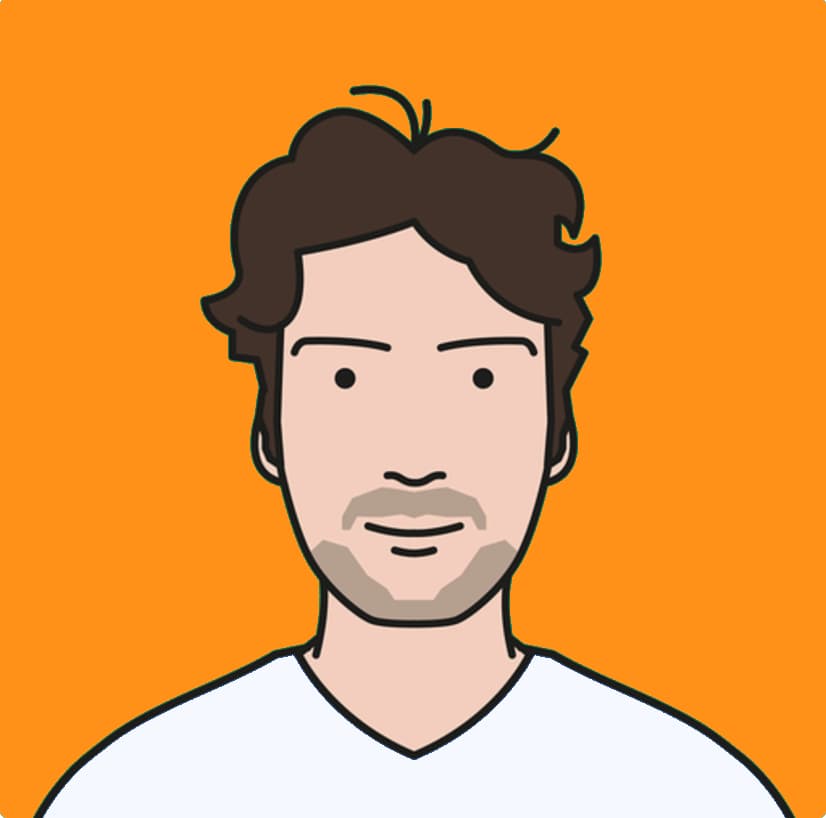 Hi! I'm Patrick, and I set up Rambunctious with the goal of making tech straightforward for innovative businesses.
I've spent the past decade building tech for start-ups, and now offer my services as a consultant to help entrepreneurs get early stage ideas off the ground.
We aim to accommodate all budgets, so whatever your business, whatever your current tech needs, and whatever your stage of growth, we can help - just drop us a line!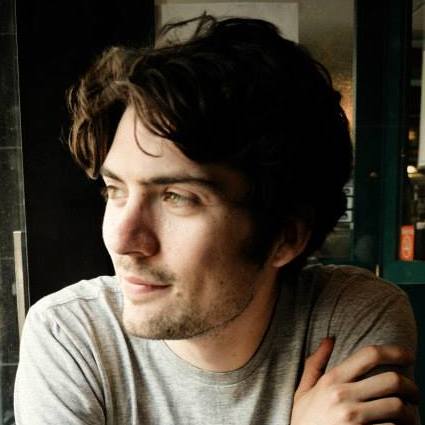 Patrick Gleeson has been working as a coder and a manager of coders for over a decade. His experience spans CTO roles at early-stage startups as well as management roles in large international organisations and a broad range of consultancy work. He has degrees in philosophy, technical theatre and business administration. He once built a mechanical octopus that played the xylophone. LinkedIn | Personal site
Rambunctious works with a network of talented freelancers whose experience spans development, design and product strategy on a project-by-project basis.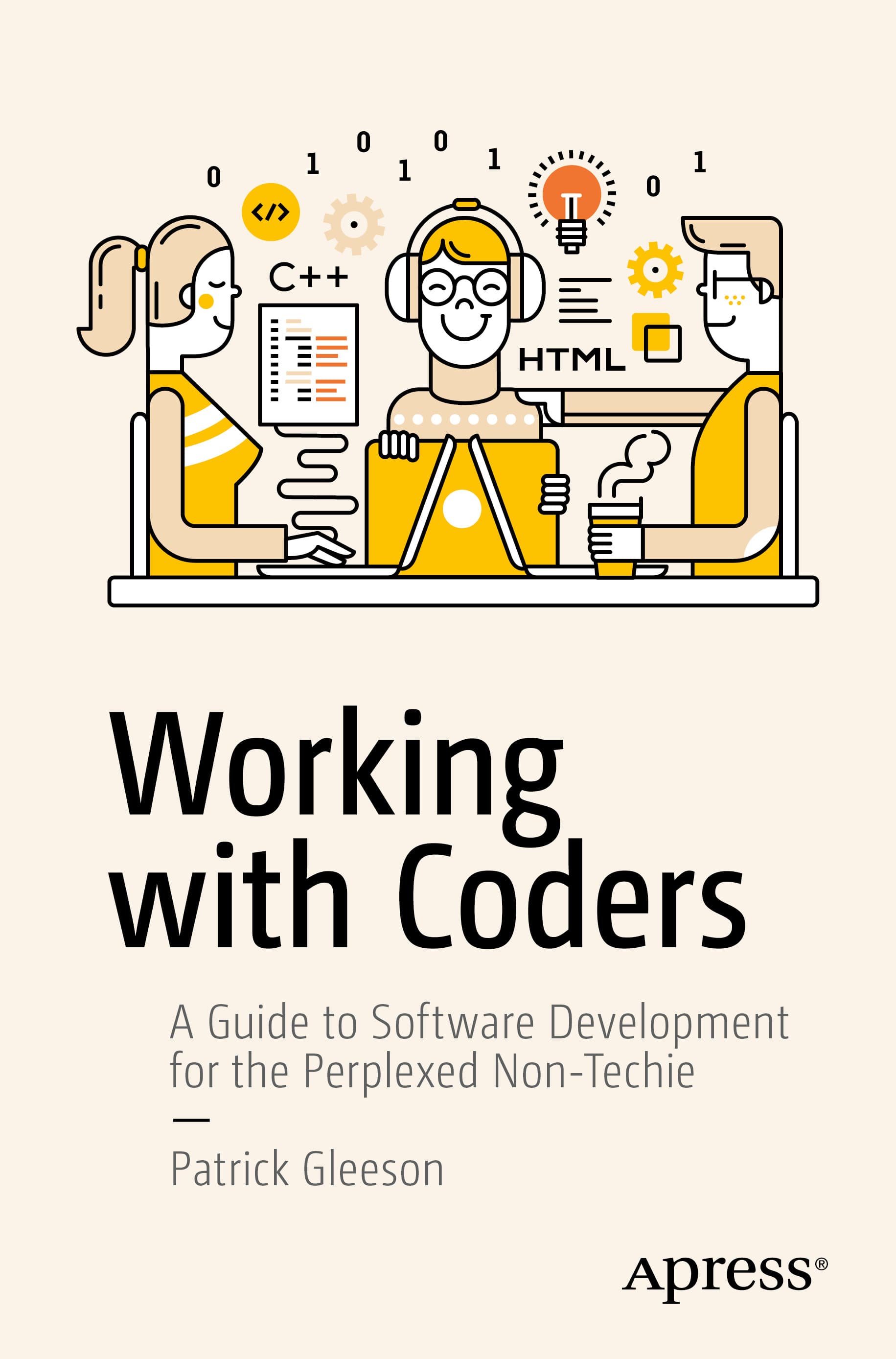 Patrick is the author of Working With Coders: A Guide To Software Development For The Perplexed Non-Techie. Published by Apress, it is an invaluable resource for all entrepreneurs whose business involves an app or website.
Buy it on Amazon